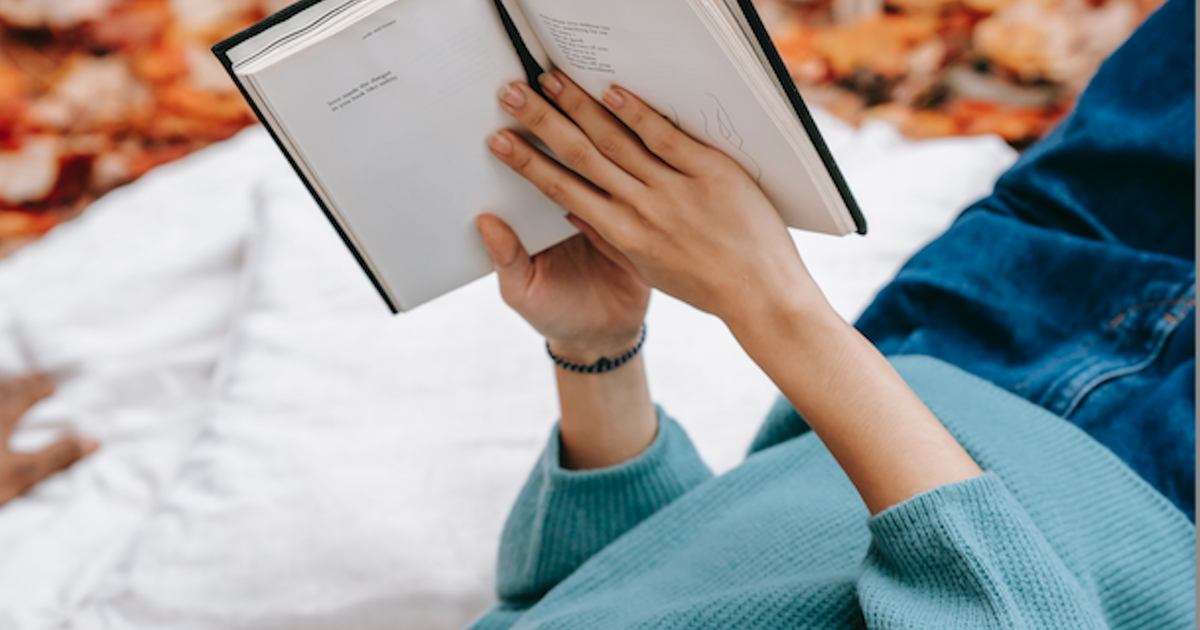 The King County Library System features bingeable titles that will keep you enthralled through October – or any time of the year. All libraries are open, with expanded in-person events, services and meeting room availability. Plan your next visit on line.
Jackal by Erin E. Adams
When Liz returns to her hometown for a friend's wedding, she expects microaggressions and awkward reunions. She's definitely not prepared for her friend's daughter, Caroline, to disappear into the woods. Liz soon discovers that Caroline is one of many black girls in town who have disappeared under strange circumstances. Erin E. Adams' debut novel packs an incisive punch with elements of horror and suspense. Jordan Peele fans will love this.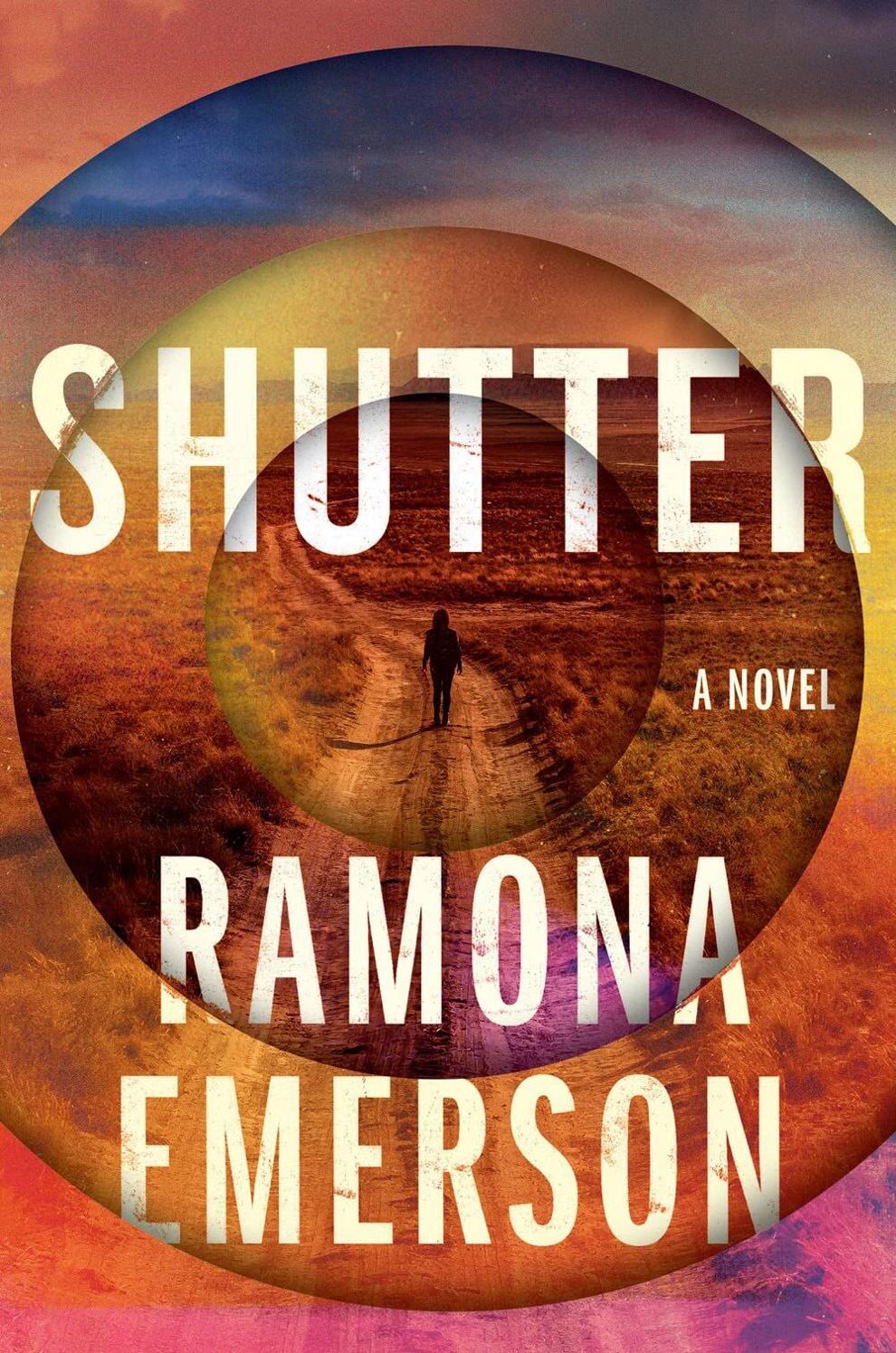 Shutter by Ramona Emerson
Rita Todacheene is a forensic photographer for the Albuquerque Police Department. Rita's meticulous photography provides insight, but it's her ability to see and talk to the dead that really gives Rita an edge. After photographing a particularly gruesome crime scene, Rita is chased by an angry ghost demanding justice. Dine (Navajo) writer and filmmaker Ramona Emerson expertly directs this suspenseful thriller with supernatural flourishes.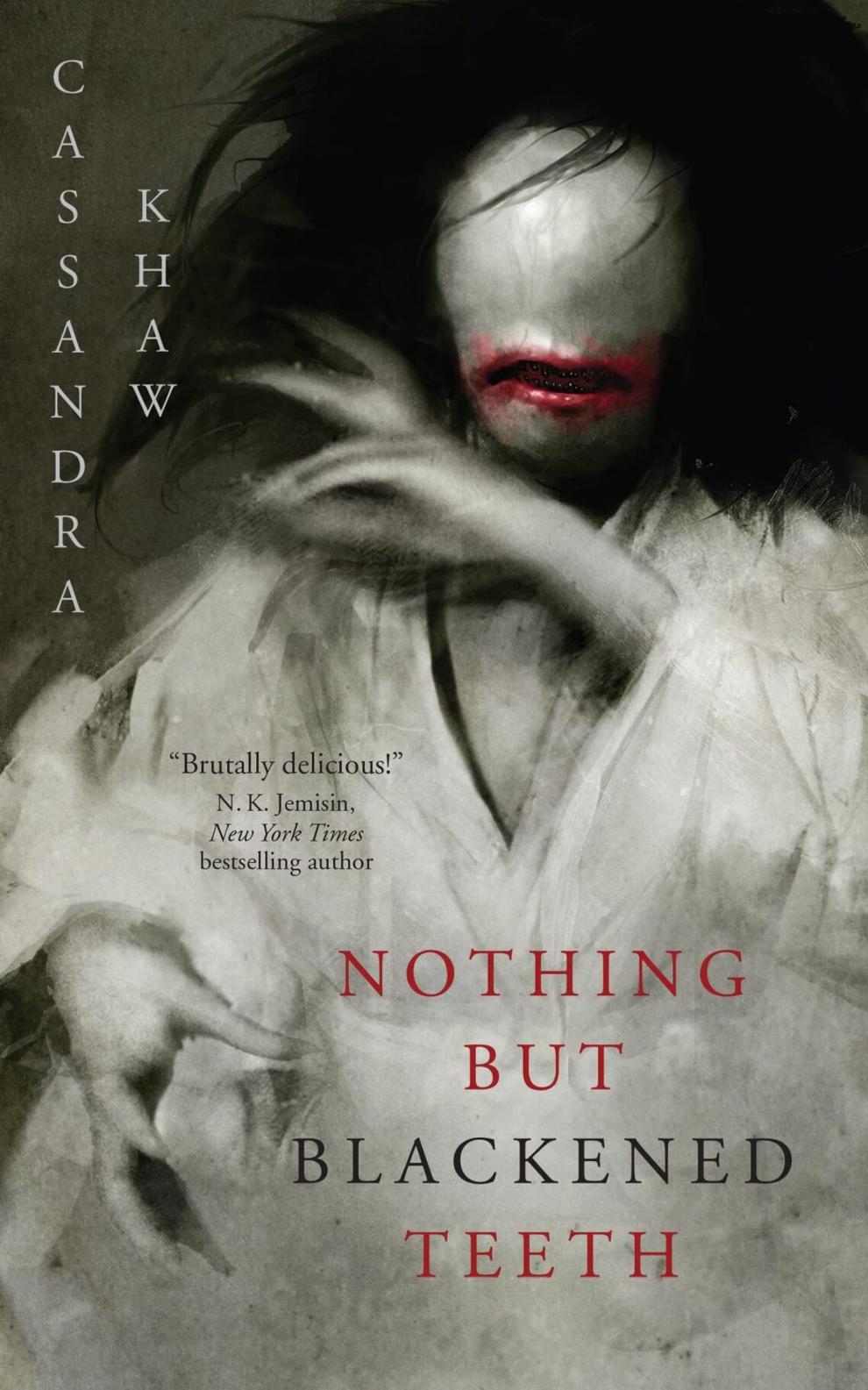 Nothing but blackened teeth by Cassandra Khaw
Weddings are sure to bring plenty of emotions to the surface, but one in a haunted Japanese mansion brings out something more in Cassandra Khaw's eerie and beautifully written short story. The thrill-seeking couple's ceremony is cut short when a dead bride in the dilapidated venue claims the living. However, readers discover that although the mansion is teeming with spirits, it is the ghosts of the wedding guests' common past that truly haunt them.
---
Jenna Zarzycki is an Adult Services Librarian at KCLS who works in South King County. She loves talking about books to everyone who listens to her and is a regular contributor to KCLS's BookMatch and booklist services. Zarzycki favors fantasy, romance, and narrative nonfiction, though any book has the potential to become a new favorite.