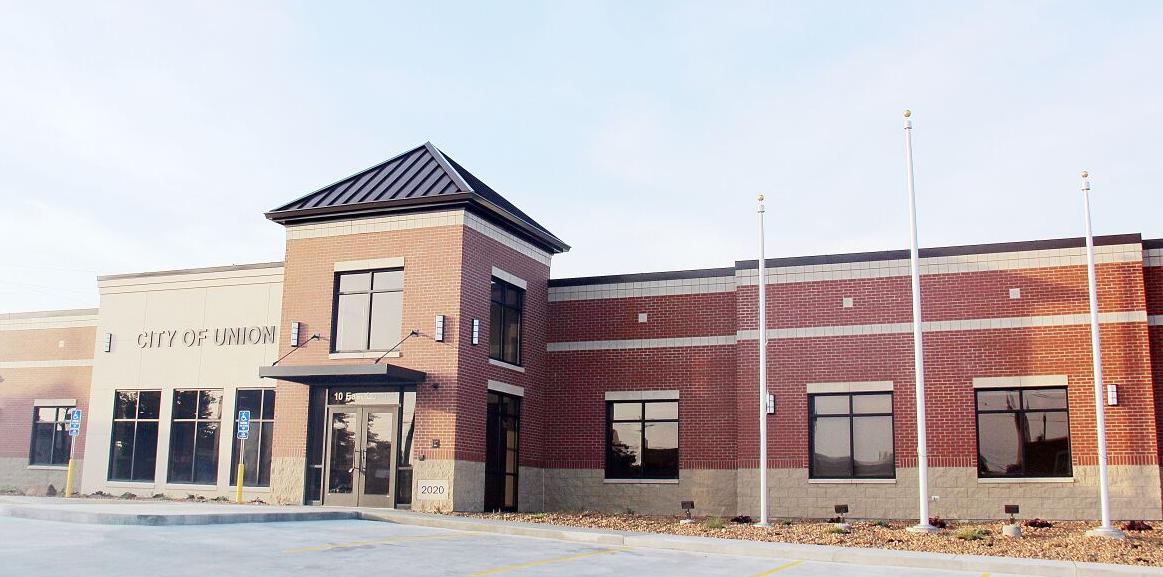 While communities in the Franklin County area have seen modest growth over the past decade, Union's population has grown by 16.5%, according to a population expert at the University of Missouri-Columbia.
City leaders see growth as the result of their efforts to attract businesses and families.
Deputy City Administrator James Schmieder, who also heads Union Economic Development, attributes the growth to the recent construction of several retiree communities and the city's focus on "rooftops and jobs".
"The rooftops are a new residential development, which means new residents with the new housing," he said. "And then obviously new jobs, trying to create new opportunities for people to go out and build their lives."
Overall, Franklin County has grown 3% over the past decade, the 19th fastest growing county in Missouri. Mark White, associate professor who works with MU Extension, said the Union's population growth compares to 2% growth in Washington and 3% in the Pacific.
Schmieder said it was gratifying to see the city's population increase.
"It means what we are doing is working," he said. "We kind of knew, but that kind of validates going to work every day and really trying to create those opportunities. Residents are our first priority, and I think it shows.
White used reports from the US Census Bureau to analyze how Missouri's population has changed over the past decade, according to previous Missourian report.
Union has also worked closely with Union R-XI School District and East Central College to make the city more attractive.
"If you have good schools, good jobs, they go hand in hand with people who want to live there," Schmieder said.
New or growing businesses like Volpi Foods, Heat and Control, Buddeez Manufacturing and Silgan Plastic Food Containers have helped the city grow, Schmieder said. But it's not just the big companies that are helping the city.
"I also think that we also have a lot of small businesses, which may only have 10 employees," he said. "But these 10 live in the region and make the Union their home. Being business friendly for both small businesses and the big guys sets us up well.
Union Mayor Bob Schmuke also thanks the developers who build houses in Union.
"We have an area to expand, and I think that's a lot – just to have an area where housing can be built," he said.
Although the Union has carried out a voluntary annexation in recent years, Schmieder said nothing would help the kind of growth the city is experiencing.
But Union continues to see people moving to areas east of downtown that were annexed before Schmuke joined the council of aldermen 20 years ago.
"St. Andrews Place (subdivision) and places like this continue to grow," Schmuke said. "Many housing estates that developed 20 years ago are still developing today. "
Schmieder said he couldn't say what sets Union apart from other cities because he doesn't dwell on what other cities are doing. "I try to create these neighborhoods, to create these communities and, at the same time, to create employment opportunities," he said.
Schmuke hopes to see continued growth over the next decade. "It's always our goal is to keep growing," he said. "With our new figures, we hope to be able to attract good business developments."