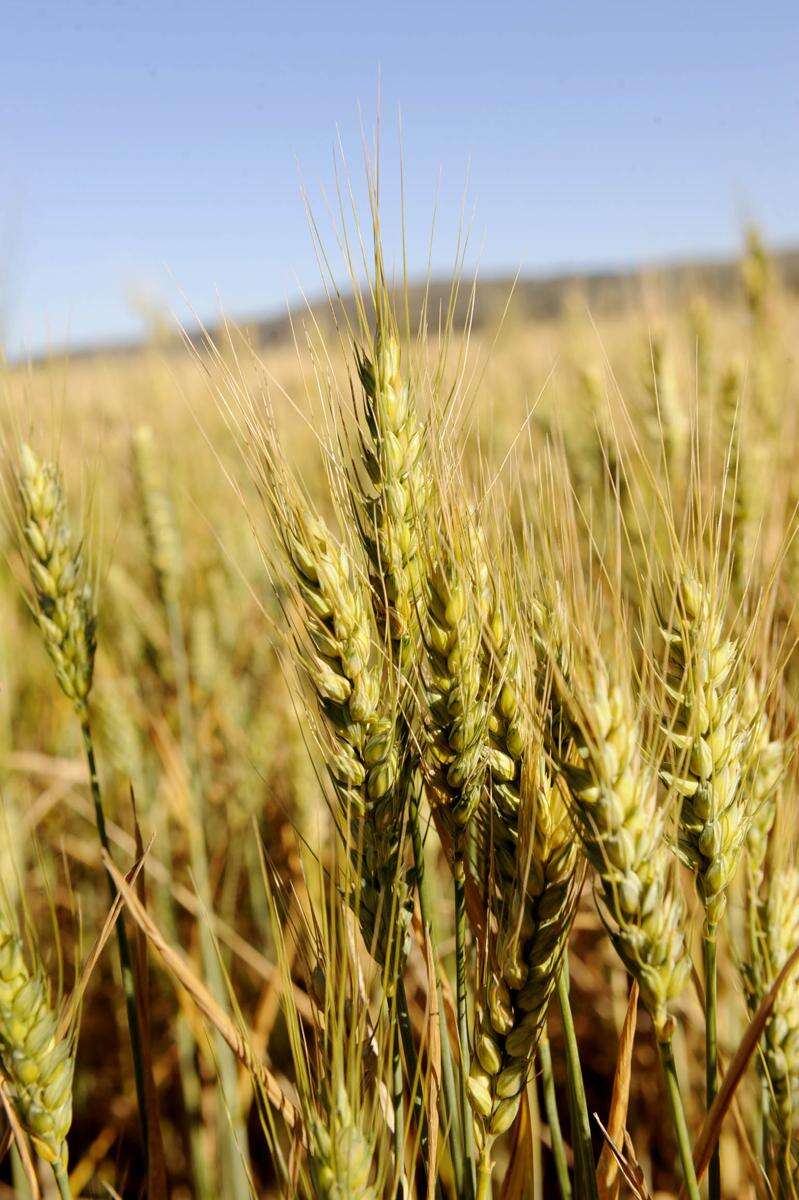 Record harvests helped Australian agriculture achieve a bumper year, with new data showing a 17% rise in value to $70.9 billion.
The Agricultural Census released on July 26, which the Australian Bureau of Statistics conducts every five years, provides insight into the agricultural industry.
It was completed by 100,000 Australian farmers in July 2021.
ABS Agricultural Statistics Manager Sarah Kiely said 2020-21 has been a fantastic year for the industry, with above-average yields and record production for large-scale crops such as wheat, barley and canola.
The total value of crops in 2020-21 increased by 41% compared to the previous year, while the value of total livestock disposals fell by 6%.
Ms Kiely said the wheat stood out.
"For wheat in particular…that's a 99% increase to $9.9 billion in 2021 and that means there's also been a 120% increase in production over the previous year" , she said.
The value of barley rose 24% to $3.7 billion as production increased 45% from the previous year.
Meanwhile, the value of canola rose 114% to $2.9 billion.
Ms Kiely said the results were more mixed for cattle.
"We have seen increases at all levels…in the number of cattle…Farmers are building up their herds because of the excellent conditions," she said.
The ABS said the value of livestock products was largely flat, with egg production up nearly a third to more than $1 billion, offsetting falls in wool, down 4% to $2.6 billion.
Milk production edged down 3% to $4.7 billion.
Improved seasonal conditions and better pastures led to a 4% increase in the cattle herd to 22.1 million head in 2020-21 compared to the previous year.
Increases were also seen in the number of sheep, which rose by 7% to 68.1 million head, and the dairy herd increased by 1% to 2.4 million head.