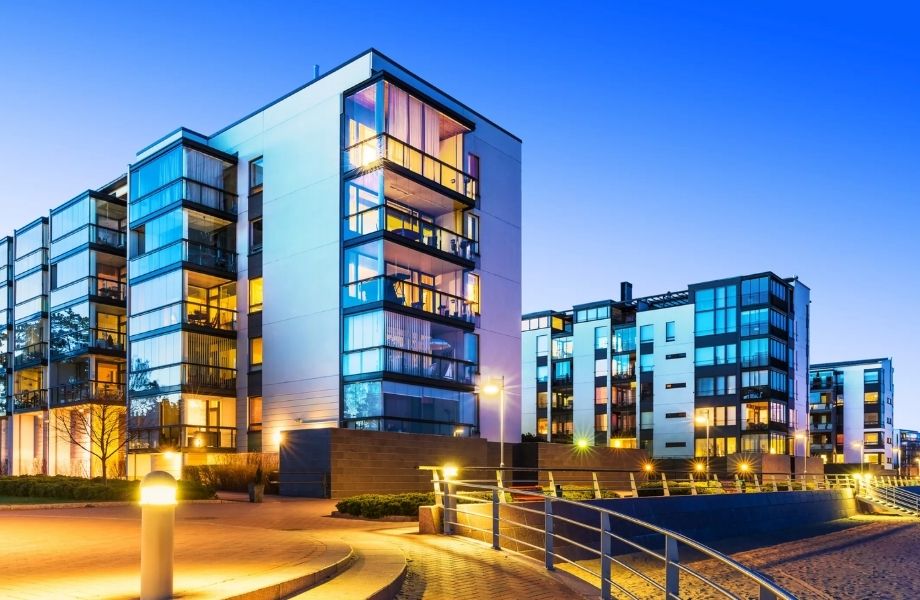 Housing affordability is declining, waiting lists for social housing are growing, and the time has come to "stop launching pilot projects and start replicating".
So says Jon Ross, consultant with the National Housing Finance and Investment Corporation (NHFIC), which has successfully provided nearly $ 3 billion in support to Australia's affordable and social housing sector in recent years.
"The demand for capital for this sector (…) is a huge amount, several billion dollars," he said.
"So our goal in the future will be to find different ways to effectively finance the sector and the focus will be on working with the private sector so that we are a facilitator and can bring in other financiers who are also focused on the sector. "
Ross, who will talk to The urban developer Affordable and Social Housing vSummit on October 28, said NHFIC was involved in public-private partnerships for social housing pilot projects in Victoria and New South Wales.
"New techniques are being used to get better results," he said.
"But one of the things this industry really needs to do is stop pitching pilots, prove the concepts and start replicating.
"We're about to do it… and indeed other states are now talking to us about doing similar things."