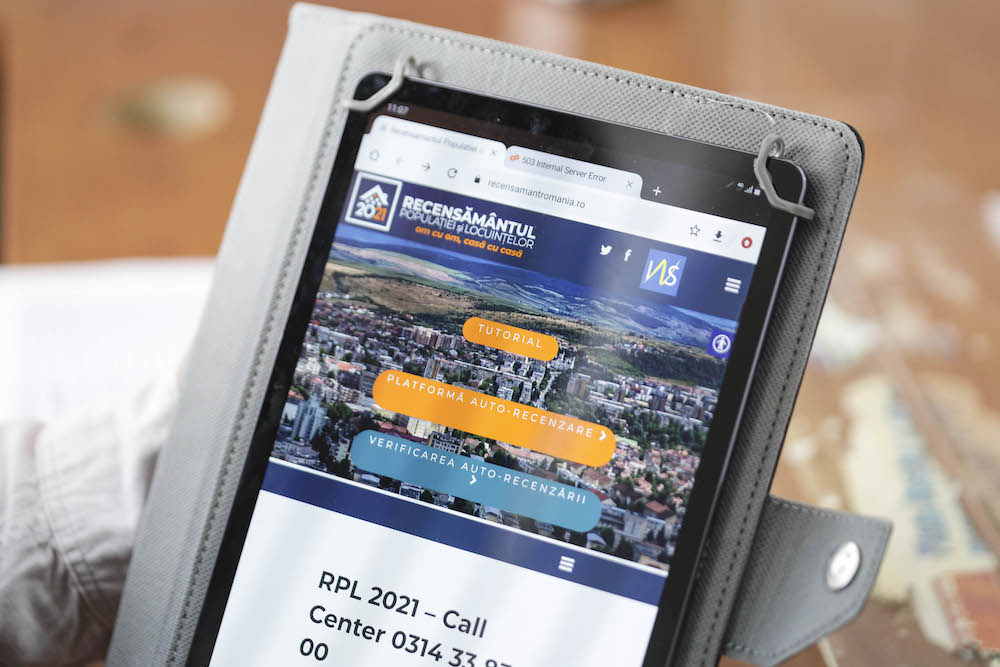 Patriarch Daniel, head of the Romanian Orthodox Church, urged people to take part in the ongoing census and declare their religious affiliation.
"Declaring one's religious affiliation is a personal act of affirmation of one's faith, free and responsible. We should not take it as unimportant or as a given. On the contrary, this declaration is essential for the present and the future of Romania", he declared in a message May 9.
The census is the best opportunity to show that the Romanian people are predominantly Orthodox, he argued. "This year's census is the best opportunity to show that Romanians are faithful, mostly Orthodox.
He urged those who are having difficulty filling out the online questionnaire to seek assistance and encouraged those who do not complete the online questionnaire to greet Census Bureau staff.
"There is no justification for not taking part in the census; therefore, I urge all believers to organize themselves with their families to participate in this important event.
A population and household census started in Romania on March 14. In the first stage, which ends on May 15, people can complete the official questionnaire online. Those who do not have access to an internet connection will be interviewed at home between May 16 and July 17.
Romania begins population census, first data collected online
(Photo: Octav Ganea/ Inquam Photos)