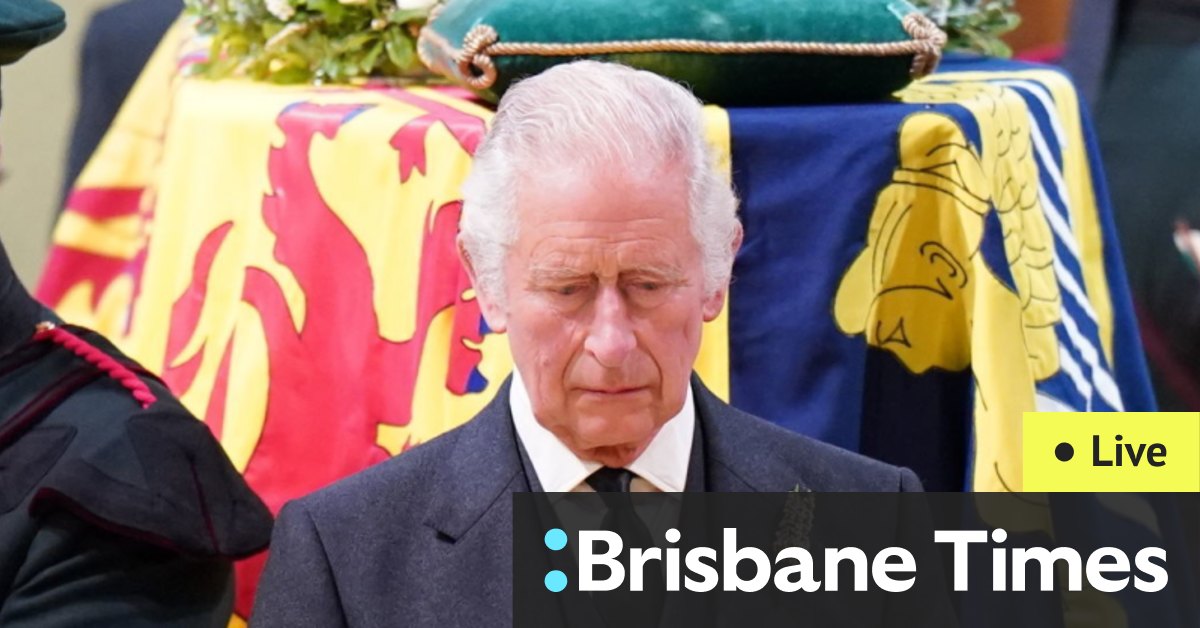 Meanwhile, Victoria Greens leader Samantha Ratnam said the Queen's death should spur Australia to push for a republic and a treaty with First Nations people.
State MPs will take the oath of allegiance to King Charles III today before parliamentary business can continue due to a quirk in the Victorian constitution. Victoria is the only state or territory that requires members of both houses to renew their allegiance to the new monarch.
"We are here as Victorian MPs to swear allegiance to King Charles III, a new head of state decided for us, not by us," Ratnam told state parliament.
"In 2022, many Victorians are asking why we are being asked to recognize the sovereignty of a British monarch thousands of miles away when we have failed to recognize, and indeed expressly denied sovereignty, to First Nations people here. .
"It's a really important time to think about the role of the monarchy going forward in Australia, the impact of colonization and the need to move forward in this country with a treaty and with a republic."
Ratnam said the Greens will abide by the convention and swear allegiance to the king so they can continue to represent their communities.
Loading
Victoria has advanced its treaty-making process after the Victorian parliament passed laws last month to set up an independent authority to help the state government negotiate treaties with First Nations people.
However, Victoria Premier Daniel Andrews said now was not the time to have a discussion about a republic.
"I think the best thing to do at this time is, with dignity and respect, to honor the life of the late Queen and her service in all parts of the world where she was relevant," he said afterward. Ratnam's comments.
"I just don't believe it's appropriate right now to have this debate. This debate may well be appropriate for another time, but I don't think it is now.
Victorian MPs will present motions of condolence today after all 88 lower house MPs and 40 upper house MPs are sworn in. The state legislature will adjourn until next Tuesday, when it will sit for two days before being prorogued ahead of the Nov. 26 state election.