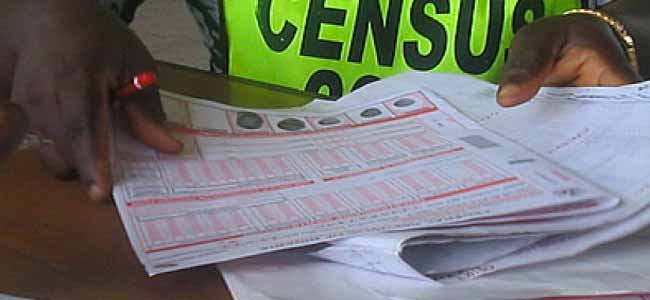 The National Population Commission (NPC) has requested the cooperation, support and assistance of residents of the Federal Capital Territory (FCT) to ensure a credible and reliable population and housing census in 2023.
The Federal Commissioner, representing the Federal Capital Territory (FCT) on the commission, Hon. Joseph Shazin Kwali, who launched the call in an interview with LEADERSHIP Abuja, warned residents against getting involved in any activity likely to truncate the exercise.
Kwali reiterated that the successful conduct of the 2023 census would help the country in its development plans.
He said the commission encountered the challenges of difficult terrain and poor awareness of residents during the just-completed trial census, which took place in selected areas of the territory's three regional councils.
The commissioner added that the commission will build on these experiences to improve its performance in the main census, adding that the trial census is an example of a strategy to test the commission's equipment.
He said the commission would partner with other government agencies, such as the National Guidance Agency (NOA) and other agencies to enlighten the base on the essence of the upcoming population and housing census. of 2023.
He continued, "During the trial census which has just been completed in FCT, we had difficulty in reaching some areas due to poor road conditions, especially in Bwari Regional Council. We have also had the challenge of securing housing for our staff, especially those who cannot obtain housing in their duty stations.
And besides the transportation challenge, there is also the issue of insecurity among enumerators.