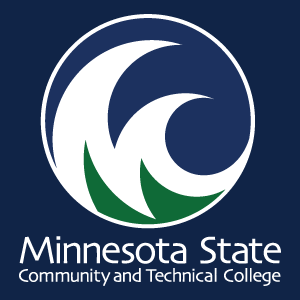 M State is one of 27 colleges nationwide selected for a program designed to help colleges and universities retain students who need food and housing assistance and who have been made more vulnerable by the COVID pandemic -19.
Colleges and universities, which span across the country from New York to Washington, are part of the Hope Center for College, Community and Justice's first #RealCollege institutional capacity building cohort.
Using data from the Hope Center's evidence-based research studies, ICBC Colleges will explore best practices to help students find food, shelter and the hidden challenges of graduating during the pandemic, according to the center.
"Colleges and universities across the country are realizing from their own student data that earning a degree is more than just a skill," said Shawn Anderson, Dean of State of the students. "When students are insecure about their basic needs, it affects their ability to focus on their education. "
The pandemic has increased the number of people struggling to meet their basic needs, he said, and this is reflected in M ​​State's student body.
"Student support is more than access to federal and state financial aid programs and academic support – it supports the whole student," Anderson said. "We are committed to supporting students in their work to graduate, and participating in this cohort will help us make informed decisions using the data we have and the data we will collect. "
The cohort starts working this month and continues through May with the participation of administrators, staff, faculty and students from each college. The project is made possible by its member institutions and grants from the Bill & Melinda Gates Foundation and the ECMC Foundation.
The Central Lakes College in Brainerd also participates from Minnesota.
The Hope Center describes itself as an action research center working to transform higher education into a more efficient, equitable and impactful sector using applied scientific research, technical assistance, policy advice with state and federal governments and strategic communications. He is based at Temple University in Philadelphia.