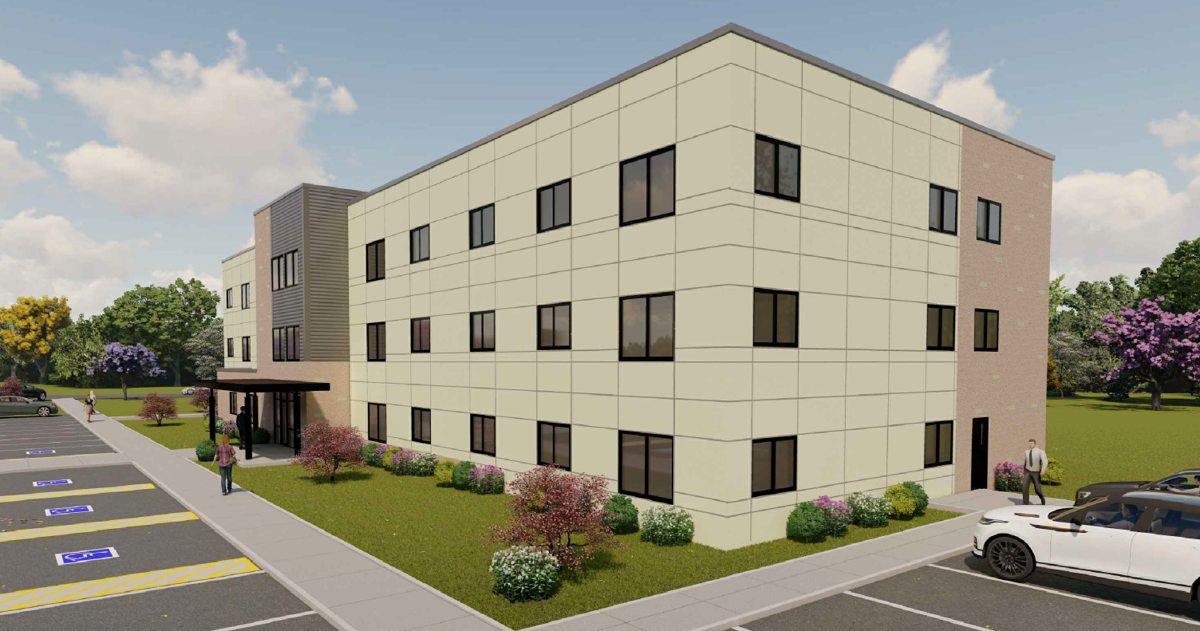 The units will be subsidized by the housing choice voucher program, commonly known as Section 8, and income will be limited, Clark said.
The lot's proximity to local grocery stores, restaurants and other amenities, Clark said, made the location attractive. Especially if, for example, a resident did not have a car.
"It's really great from a walking perspective," Clark said.
The total budget for the project is $7.5 million, Clark said. This includes purchasing the property and building it, which Clark said would cost around $6 million.
To fund the project, the Illinois Housing Development Authority provided the Rock Island County organization with a National Housing Trust Fund grant of $5,137,992 and a State Housing Fund loan of $859,485. Clark said the loan is usually restructured as a forgivable loan and the remaining roughly $1.5 million will be funded by private loans.
Clark expects construction to begin in May and hopes to begin leasing in the summer of 2023.
Currently, Clark said, the Greater Metropolitan Area Housing Authority and Rock Island County Housing Finance Corporation own and operate about 700 units.
"And those range from public housing, to low-to-moderate income housing, to seniors' housing, to market-priced housing," Clark said. "So we basically have a plethora of housing units within the communities to serve any income level."