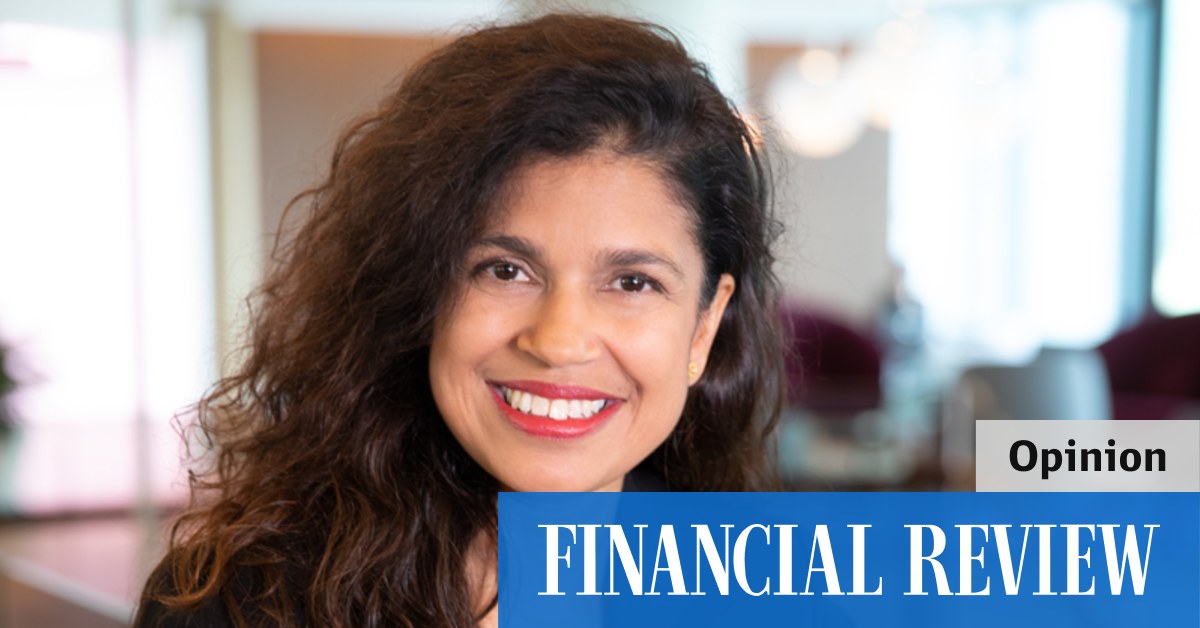 According to the latest TCA report, this challenge is exacerbated by the sector's underperformance on gender diversity, with only one in four workers being a woman. This is despite the fact that tech jobs are plentiful and on a steady growth trajectory for at least the past decade.
For women, tech jobs pay well and offer the flexibility that has become the deciding factor for many today. The gender pay gap in tech roles is half that of other high-paying sectors, such as finance or professional services, and mid-career upskilling or cross-training can help women accelerate their income and increase their retirement savings.
Admittedly, the recruitment ad writes itself.
The Business Council of Australia hammers home the point. Expanding choices and opportunities for women – making it easier for them to re-enter the workforce, to get new and better jobs, is one of our country's greatest economic and social opportunities. Notwithstanding the need for representation of women in all inputs that shape attitudes and behaviors in society.
Killing three birds with one stone is the title that needs to be rewritten. Yes, ironically, part of the solution lies in advertising. Recruiting women into roles traditionally reserved for men is not a new advertising strategy. Army recruiting campaigns have long been a benchmark here – "women, your country needs you". But women can't be what they can't see. The campaign should make visible the myriad of roles in data and technology that women can retrain and evolve into.
Advertising will not solve the whole problem. The product and the experience are equally critical. The Great Reshuffle disrupted the job market; work-life balance, better pay, flexibility and alignment of values ​​are big deal-breakers and for women, we're not there yet.
But let's not forget that this is a situation of growth and opportunity, as well as impending crisis. Let's be committed to attracting mid-career women to transition into our industry. If we do it right, the benefits for women, families, communities, businesses, the economy – society as a whole – are tremendous. All boats will rise.
It is the memory. This is a marketing problem to be solved.
Sunita Gloster is CEO of Gloster Advisory, Senior Advisor for Accenture Australia, Advisor for UN Women Australia and Co-Chair of the Tech Council of Australia's Media and Marketing Sub-Community.