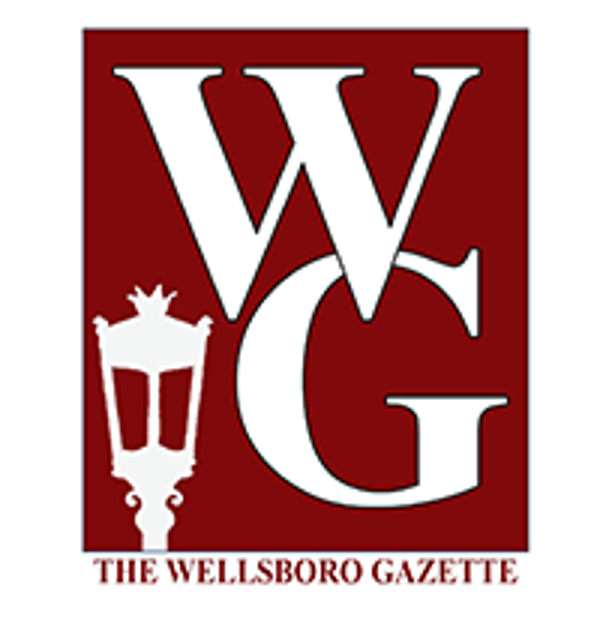 MANSFIELD – According to figures from the US Census Bureau, the borough has seen a "dramatic" decrease in population since the last national census in 2010.
The announcement by Borough Director Chris McGann that the borough's population has fallen by nearly 22% was made at the borough meeting on Wednesday, October 13, adding that only 44 other boroughs in the State had a larger percentage decrease than Mansfield.
With the borough's population officially standing at 2,839, "that means we have 670 fewer people than 10 years ago," McGann said.
In response to a question from a city councilor, McGann noted that the university's tally was accurate even though last year's classes were interrupted by COVID.
"There was no underestimation of MU, even though the census only took place after the university closed," he said.
According to a statement from the university included in McGann's report, the university was "able to submit a spreadsheet with enrollment data for all students."
Even though most public system schools have lowered their enrollment this year, MU and another public system university have seen small increases, McGann added.
The declining population will pose challenges for the foreseeable future, he said.
"The census will have an effect for the next 10 years; we continue to lose property taxes rather than gain them, it will be hard. We also expect fewer people at MU, and it will be difficult for us to make up for the losses, "said McGann.
"We will see a decrease in liquid fuels and Bill 13 funds; about $ 10,000 less in liquid fuel funds, which is in part determined by the population, "he added.
Despite the expected revenue losses, the finance committee said there would likely be no property tax or sewer rate hike needed in 2022.
McGann also announced that leaf pickup is scheduled to begin Monday, October 18.
Approved allowing McGann to send requests for proposals for the engineering of the replacement of the 50 year old drainage pipe that passes through the Borough and Smythe Park to the Tioga River, known as the Arch Pipe , which recently failed, causing flooding problems on the southern side of the borough.
Approval of an updated Borough Rental Property Maintenance Ordinance to cover all properties. McGann will present the updated order to council in a few months.
Approved the repair of the sidewalk on Extension Street, vote to hire Patrick Cole's Masonry to replace three sections of sidewalk for $ 15,335 that were damaged by the uprising of the roots of trees planted by the borough.