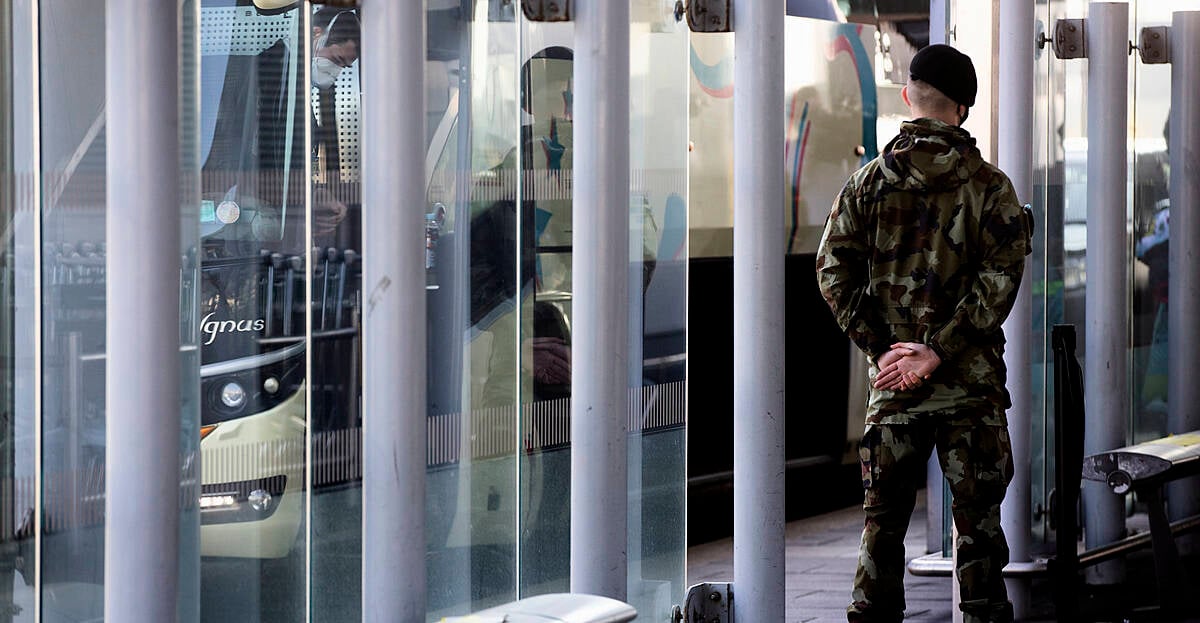 The mandatory hotel quarantine system has ended, after all remaining countries were removed from the list.
Six South American countries were the last countries on the list, while the system was gradually reduced.
More than 10,000 people have entered mandatory quarantine since its introduction in March.
Travelers to Ireland should always follow applicable travel regulations, including the need for a PCR test if they are not vaccinated.
Health Minister Stephen Donnelly said: "The mandatory hotel quarantine system was introduced as an exceptional public health measure at a time when our country faced the very serious risk of importing potentially worrying variants. to overwhelm our health services and, in particular, to undermine Ireland's COVID-19 vaccination program.
"I would like to take this opportunity to sincerely thank everyone who has worked diligently to keep the system running smoothly and providing an appropriate level of care to those who are completing their quarantine period. "
"At the height of the system's operation, some 60 states were designated and the highest number of people in the MHQ at one point reached 1,008 on May 9, 2021."
The government says nearly 3,500 quarantine appeals have been filed, of which just over 500 have been granted.
A total of 593 mandatory hotel quarantine residents have tested positive for COVID-19.
A number of European countries were on the quarantine list at various times, though calls to add Britain over the summer were rejected.
Main image: In the photo, members of the Irish Defense Force escort. passengers to coaches waiting to be transferred to hotels for mandatory quarantine. Photo: Sam Boal / Rollingnews.ie