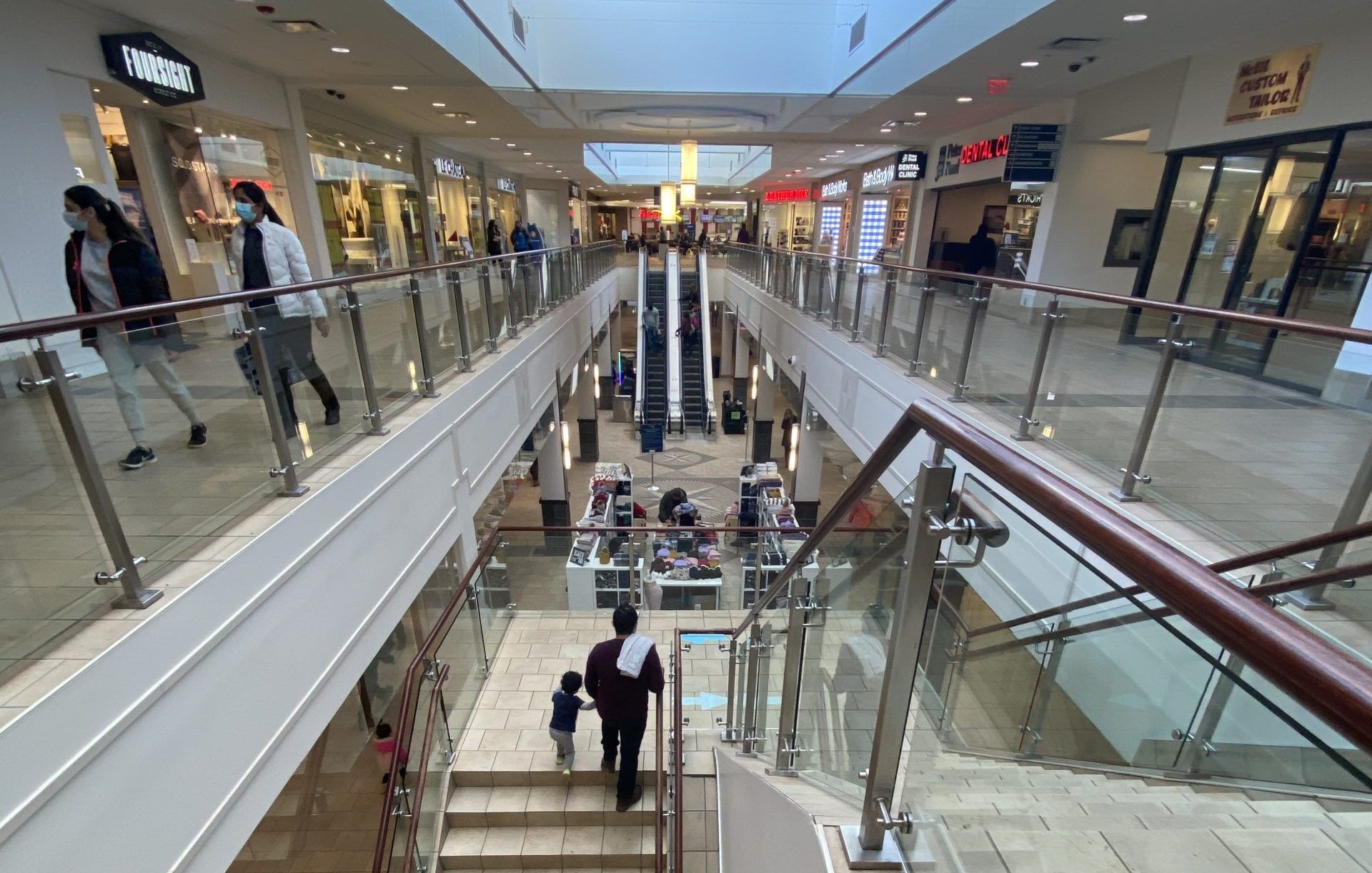 Content of the article
The unemployment rate in the census region covering Fort McMurray Wood Buffalo and Cold Lake was 5.6% in April, according to data released by Statistics Canada. This figure is down from 6.1% in March and 7.8% in April 2021.
Content of the article
April data shows 300 more people found full-time jobs and 700 more people found part-time jobs than the previous month. In the Wood Buffalo-Cold Lake Census Area, the employment rate rose to 71.6% from 70.7% in March and 67.8% in April 2021.
The largest month-over-month gains by sector were seen in retail trade and construction, which both added 400 jobs. Sectors covering health care and transportation and warehousing added 200 positions each. The financial services, real estate and insurance sector added 100 positions.
The biggest month-over-month loss by sector was seen in the oil industry, which saw a loss of 400 jobs. The public administration sector lost 200 jobs, while the business and support services sector lost 100 jobs.
No changes were reported in the sectors of agriculture, scientific and technical services, education, food services or the sector marked "other services".
Alberta's unemployment rate was 5.9% in April, the lowest in seven years. In June 2015, the unemployment rate was 5.8%.
Employment increased in the province by nearly 16,000 positions. Full-time positions accounted for 9,800 of the increase and part-time employment increased by 6,100 positions.
Alberta added 11,000 jobs in trades, 4,500 jobs in health care and 3,000 each in education and transportation and warehousing. Sectors covering construction and other support, as well as "other services", each lost 4,000 jobs. The information, culture and leisure sector lost 2,000 jobs.
Content of the article
Only the Atlantic provinces had higher unemployment rates than Alberta. Across Canada, unemployment hit a record low of 5.2%.
Economy, Jobs and Innovation Minister Doug Schweitzer said in a statement that April's numbers are a good sign for the province's economy, but acknowledged that more work was needed. He noted that the province has invested $600 million in the Alberta at Work program, which focuses on retraining workers.
"We know there are good-paying jobs for Albertans and we're working with our partners to make sure Albertans have the skills they need to fill those positions," he said.
"Our efforts to attract investment and pro-jobs policies help fulfill our jobs, economy and pipelines mandate. Our economy is more diversified than ever and we continue to record record levels of exports. This is a turnaround year and I am confident that our economy is well positioned to ensure the 2020s will be Alberta's decade.
NDP Energy Critic Kathleen Ganley said in a statement Friday that the new jobs were encouraging for the economy. But, the NDP said wages are not keeping up with inflation, making it difficult for Albertans to afford basic necessities. The opposition claims that half of Alberta is $200 away from not meeting its monthly financial obligations.
"During this time, the UCP accumulates the additional costs. Income taxes, property taxes, tuition, auto insurance and utilities all went up as a result of UCP," Ganley said.
Ganley also alleged that the UCP promised during the election campaign to create jobs in the oil and gas sector in downtown Calgary. The city has an unemployment rate of 7.2%, higher than any other major Canadian city.
"UCP hasn't created a single new job in the oil and gas industry, and now they've just given up. Just yesterday the Prime Minister admitted that the UCP had failed and these jobs were not coming back," she said.
– With files by Josh Aldrich