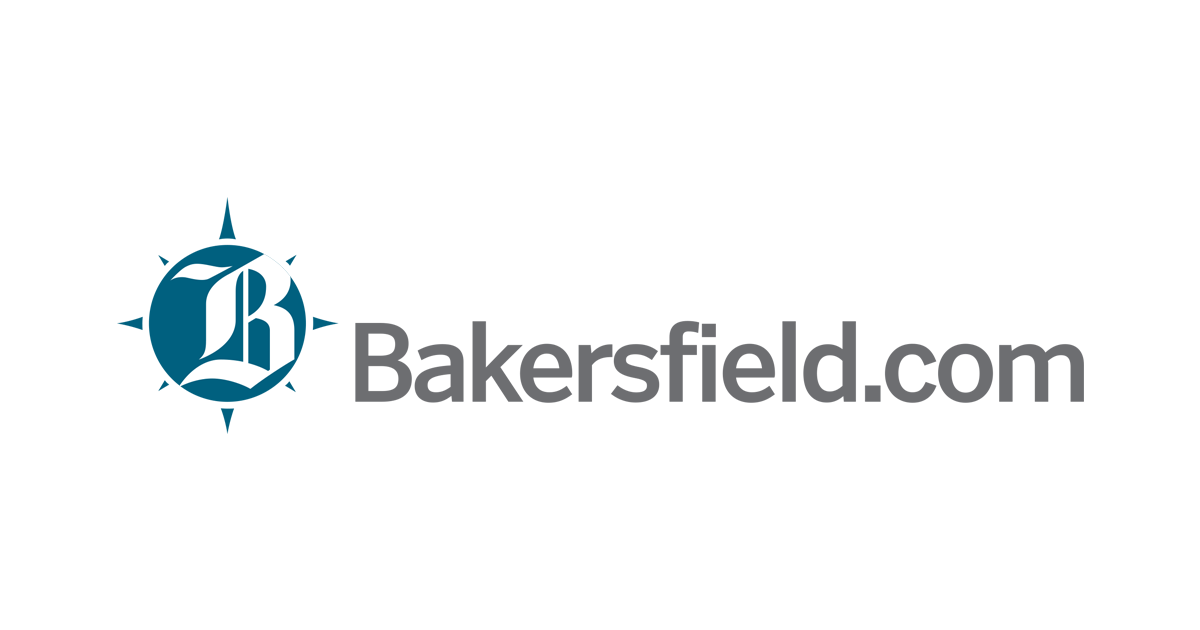 Wild cats are in abundance in Bakersfield, and the problem will not just go away. Complaining about it doesn't help. When we moved into our home in 1986, there were already feral cats everywhere they were in yards, garages, garbage cans and flower beds as litter boxes.
Since moving here, we have humanely trapped around 60 feral cats to take to the Mount Vernon Animal Shelter, including around 20 with the help of a neighbor. I thank him. We donated $ 20 for each cat we collected, to help with their expenses. We trapped at least 23 others and took them to clinics for sterilization or sterilization. We bought several humane traps and spent several hundred dollars on eye infection medication etc. to keep them from spreading. My wife and I are on Social Security and on a very limited budget, but we're doing what we can. And the COVID crisis – it certainly didn't help.
The simple long-term answer is to have your pets spayed and neutered. Dropping a pet in Hart Park or in someone else's neighborhood is not the solution. Every cat you see running around in your neighborhood has the potential to have five kittens, maybe twice a year. And each of these kittens is the same. Multiply that for a few years – scary, eh? So if you have the chance to spay or neuter a cat, do it. God bless you for your help.
– James Granheim, Bakersfield