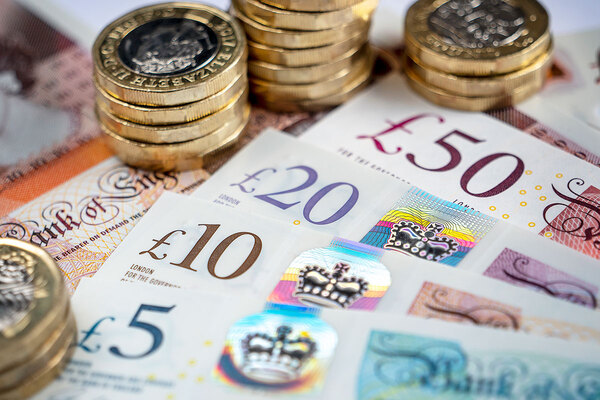 CIH's position on the level of rent caps mirrors that of the NHF.
"We are declaring 7% to be the minimum level that would allow boards the latitude to target support and adapt to the particular context of their organization," the NHF said in a statement this week accompanying its response.
The NHF has also called for a one-year limit on the new arrangements, an exemption for supported housing and subsidies for providers to facilitate continued investment in housing and services.
Geeta Nanda, chair of the G15 and chief executive of Metropolitan Thames Valley, warned that any cap would lead to "tough choices" to be made.
"Although the security of all the accommodation we provide is our number one priority, the consequences of low rent ceilings could potentially slow down work to secure planned buildings, as well as investment in existing accommodation to be delivered on a more long term," she says. "Less new affordable housing will be built, progress on decarbonization and retrofit will be stunted, and the financial capacity of organizations will be reduced if key ratings and metrics are negatively affected."
Ms Nanda called on the government to admit such impacts on residents "in the spirit of transparency".
The G15's response to the consultation, which it will publish shortly, does not express a direct preference for any of the proposed cap levels.
He said: 'Non-profit housing associations should be allowed to set rents independently as strongly regulated organizations that are best placed to strike the right balance on these issues in the context of residents' needs. and long-term requirements of organizations," the G15 response said.
Mike Ainsley, chairman of the National Federation of ALMOs, said the government must answer this question: "If rents do not rise with inflation but no additional support is given to local authorities or their ALMO, where do we find the investment to pay for the services our residents need and how do we keep their homes in good condition and take responsibility for climate change?"
He added: 'A rent cap is a big headline – but unless the government also helps fill the investment gap, residents will suffer in the long run.'