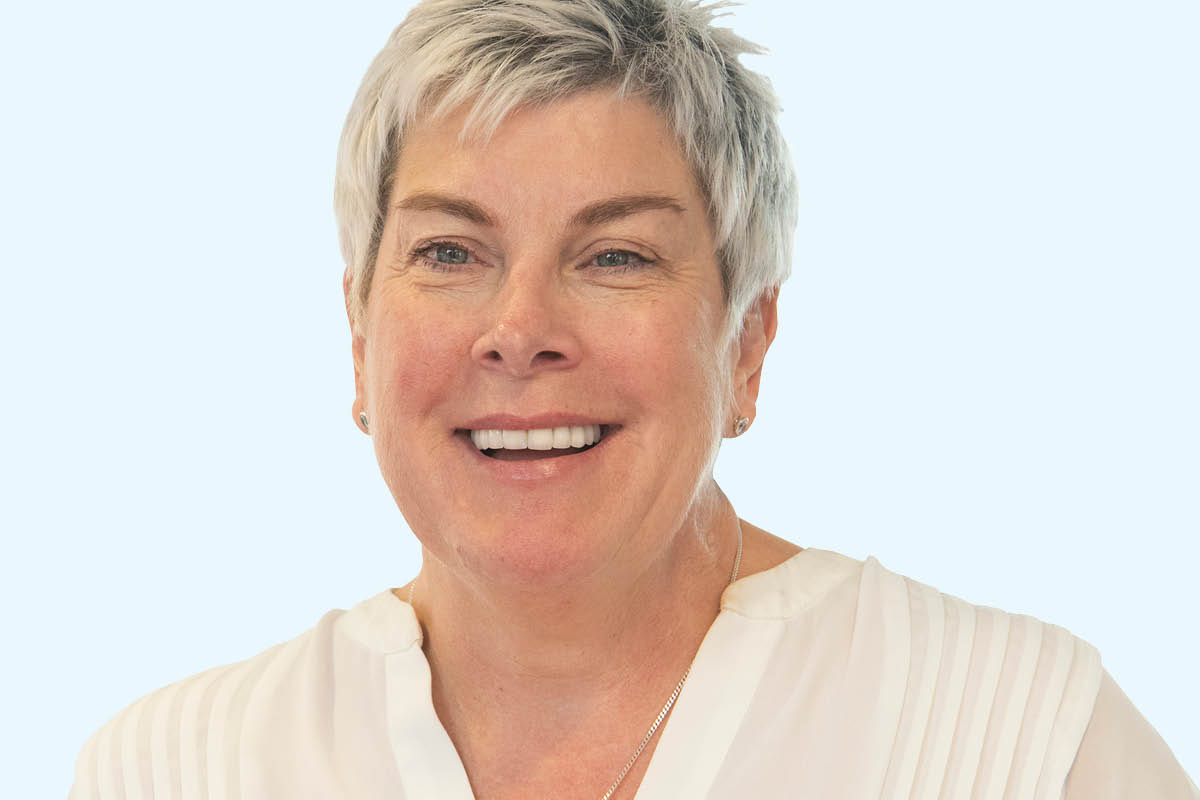 At GMHP, we coordinate, plan and lead actions in five key work areas covering finance, data sharing, communication, initiatives and engagement.
At ForHousing, we work closely with tenants as part of a decarbonisation process and invite them to have energy monitoring equipment installed in their homes for 12 months.
Live data, along with that data and tenant feedback, will be used to inform the renovations every home needs to help reduce carbon emissions, without increasing energy costs, and will shape broader investments. in other houses.
We have also made a funding commitment to achieve the C-Band Energy Performance Certificate in all homes by 2030 as part of ForHousing's larger mission to provide quality homes and places.
There is good work being done.
But to really have an impact, major investments are needed in home renovations – and this is where we hope more clarity will come in the coming weeks.
We need deadlines, targets and clarity on funding – a strategy to unite the multiple sectors involved in carrying out this colossal task.
The phrase that was repeated over and over again in the Prime Minister's speech was "leveling up".
This is a clear priority – as the newly rebranded ministry for leveling, housing and communities had already suggested.
Working with tenants to modernize their homes so that they are greener, healthier, and cheaper to manage offers a significant opportunity to do just that.
It is an opportunity to create skilled jobs that we have struggled to replace in the construction sector since the 2008 financial crash, to fight energy poverty and to invest in communities.
It is also an opportunity to place tenants at the heart of investments in their housing and their neighborhood.
The tenants will be the most impacted. These are home interventions.
It is absolutely vital that we co-produce shots with them. It's not just about putting new kits in homes, it's a big change in the way we live our lives.
If it is skills, new housing and better infrastructure that will drive the upgrade program, then net zero investment has a big role to play.
Colette McKune, Executive Director, ForHousing