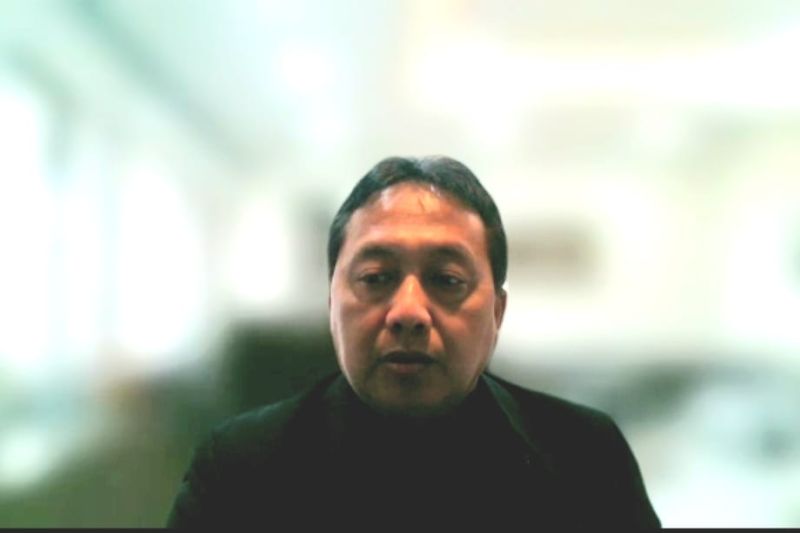 Up to 60% of Indonesia's population lives in Java and Sumatra. The very large population is a complex problem
Jakarta (ANTARA) – The National Population and Family Planning Agency (BKKBN) says Indonesia's large and steadily growing population presents a complex problem.
"Up to 60 percent of Indonesia's population lives in Java and Sumatra. The very large population is a complex problem," BKKBN MP for Population Control Bonivasius Prasetya Ichtiarto said Thursday.
According to the result of the population census of 2020, Indonesia's population reached 270.20 million people. This figure is expected to continue to increase, thus affecting various aspects of people's lives, including economic and social aspects.
One of the effects is the growing number of teenagers.
Related News: BKKBN updates data for 39 million household heads in PK22
Ichtiarto said the BKKBN predicts Indonesia's teenage population will top 47 million by 2025.
On the other hand, the quality of life of the elderly in Indonesia is improving. It should be noted that the number of older adults also continues to grow. He said that in 2021 alone, Indonesia already had 29.3 million elderly people, or 10.82% of the total population.
"Not to mention the problem of the population of working age and the percentage of the population living in urban areas. It will increase, especially because of the movement of people from the villages to the provinces which are the target of urbanization", he further pointed out.
Nevertheless, population growth does not always have adverse effects, he said. Indonesia should have the opportunity to achieve a demographic dividend by 2030, which can be a potential for development if properly managed.
Related News: BKKBN boosts lactation education for working moms
Due to the complexity, central and regional governments need to enhance synergy for population development planning. However, 17 provinces have not formulated the Grand Design for Population Development (GPDK) for the five pillars of development.
The five pillars include controlling population quantity, increasing population quality, family development, structuring mobility distribution and direction, and structuring population administration.
He noted that the GPDK is needed to serve as the basis for addressing population issues in a planned, systematic and sustainable way. Indeed, the formulation of the GPDK is mainly related to the quantitative aspect.
The GPDK also serves as a tool for monitoring and evaluating the implementation of population development to ensure that it follows established development planning.
Related News: BKKBN Builds Micro Level Population, Family Data Center
Related News: BKKBN Organizes Civil Servant Training for Smart Governance