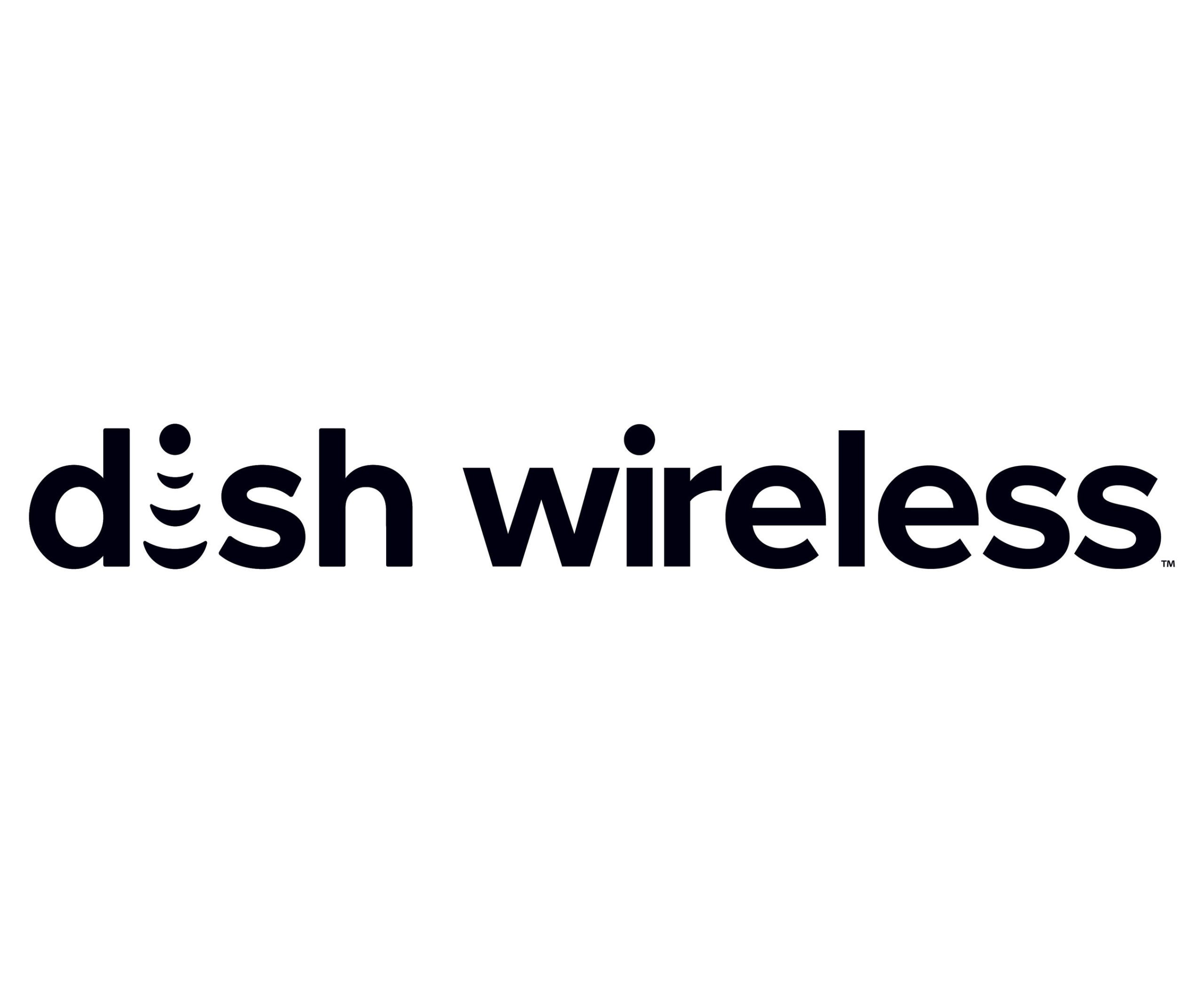 Despite a rocky start, the carrier met its FCC mandated 20% coverage deadline
"Are they going or are they not going?" has been an almost constant question in telecoms for months: will Dish Wireless be able to meet the deadline imposed by the Federal Communications Commission, to offer service to 20% of the population by June 14, 2022? Conflicting rumors confirming Dish's impending success or failure were released the same day. But before the market opened on Wednesday, Dish confirmed that it had indeed met the FCC deadline, reaching more than 20% of the United States with its new 5G service by June 14. By this time next month, Dish will have filed its build report with the FCC, so we'll have to wait until then for more granularity. For now, however, Dish seems happy to take the win.
"As of June 14, Dish has provided 5G broadband service to over 20% of the US population. This marks a major milestone in building the world's most advanced cloud-native Open RAN 5G network, as Dish continues to change the way the world communicates," the company said in a statement.
Dave May, Executive Vice President of Network Development for Dish Wireless, thanked Dish's many partners in announcing the milestone. He thanked AWS, Cisco, CommScope, Dell, Fujitsu, Intel, JMA, Mavenir, Nokia, Oracle, Palo Alto, Qualcomm, Samsung and VMware, adding, "We are the only major network in the world built primarily with US vendors. "
The Dish Wireless rollout got off to a rocky start. Company chairman Charlie Ergen told investors earlier this year that the company's 5G greenfield network rollout was six months behind schedule.
"Lots of lessons learned"
"I think ultimately we found that we had to become the system integrator. It was not a role we thought we would play. But with all sellers, someone has to be the middleman between them and the glue that holds them together, and we're a lot more into that than we might realize. So a lot of lessons were learned there, but we're certainly moving at a very fast pace. Now we probably wasted some time, but it's my fault," Ergen said.
It wasn't until early May that Dish announced its 5G service was available in Las Vegas, provided you were willing to shell out $900 for a Motorola Edge+ smartphone — the only one Dish had qualified to work. Since then, Dish said it has expanded its network to include more than 120 cities across the country. Dish noted that the number of supported devices has tripled, to now include the Samsung Galaxy S22 smartphone and NetGear 5G hotspot. Subscribers should visit Dish's Project Genesis website to find out if they are eligible for the service and to sign up.
Dish said it was the first service provider in the United States to support Voice over New Radio (VoNR). VoNR is a basic 5G service only available to carriers running standalone 5G deployments. VoNR implements voice calls as end-to-end voice over IP (VoIP) connections managed using a core IP Multimedia System (IMS) architecture. Dish said it will expand VoNR service and features as it optimizes the technology.
"Dish's 5G broadband service is 3GPP Release 15 Enhanced Mobile Broadband (eMBB) compliant and operates through Dish's 5G core," the company said. "The 20% coverage uses Dish's AWS-4, Lower 700 MHz E Block and AWS H Block spectrum."