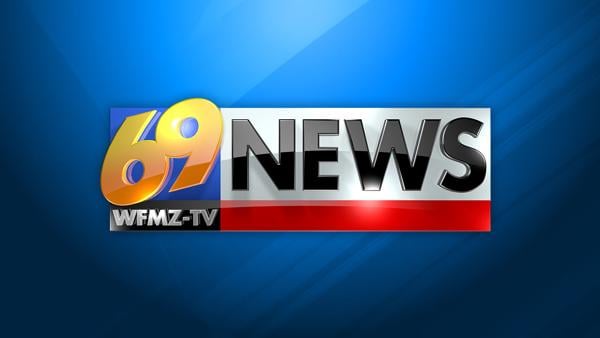 LOUISVILLE, Ky., March 21, 2022 /PRNewswire-PRWeb/ — Confluent Health announced its new partnership with IncreMedical Therapy Solutions, a private post-acute care physical medicine management group that currently serves clients and patients at 41 sites across Indiana, Georgiaand Wyoming.
"For the past 20+ years, IncreMedical Therapy Solutions has evolved value-based care delivery across the post-acute continuum for hospitals, ACOs and medical practices," says Greg Coopermanaging partner of IncreMedical.
"Helping our clients reduce costs and prevent readmissions with a focus on population health and improved patient outcomes is the hallmark of our mission.
"Our focus includes the cost-effective care management of musculoskeletal conditions involving proactive physical therapy, risk stratification, and patient engagement strategies. We view this partnership as an exceptional opportunity for IncreMedical Therapy Solutions to maintain its existing brand while gaining access to Confluent Health's industry-leading employer health services, continuing education, and professional development opportunities such as Evidence In Motion, a nationally recognized research and education program.
"We are proud to partner with IncreMedical Therapy Solutions and have known for years about their impressive solutions that combine technology-enabled care journeys and growth," said Confluent Health President and CEO. Larry Benz, PT, DPT, OCS, MBA, MAPP. "The entire team of Greg and Barry are preeminent clinical leaders and will add significant value as we grow together. Our partnership offers endless possibilities."
"Joining the Confluent Health family will allow our business and people to expand our population health management services, bringing together talented clinical talent to re-engineer care pathways," comments Barry CarlstedtPT, managing partner of IncreMedical Therapy Solutions.
"In the years to come, managing the steep growth in the number of patients with costly musculoskeletal and chronic diseases will require proven and practical partnerships, and we believe IncreMedical Therapy Solutions is perfectly aligned to answer the call. .
IncreMedical Therapy Solutions' dedication to its patients and their care teams, combined with Confluent Health's experience in operations and efficiency, will have a positive impact on the broader healthcare community.
To learn more about Confluent Health, visit http://www.GoConfluent.com.
Media Contact
Jennifer WilliamsConfluent Health, 919-459-3592, [email protected]
SOURCE Confluent Health