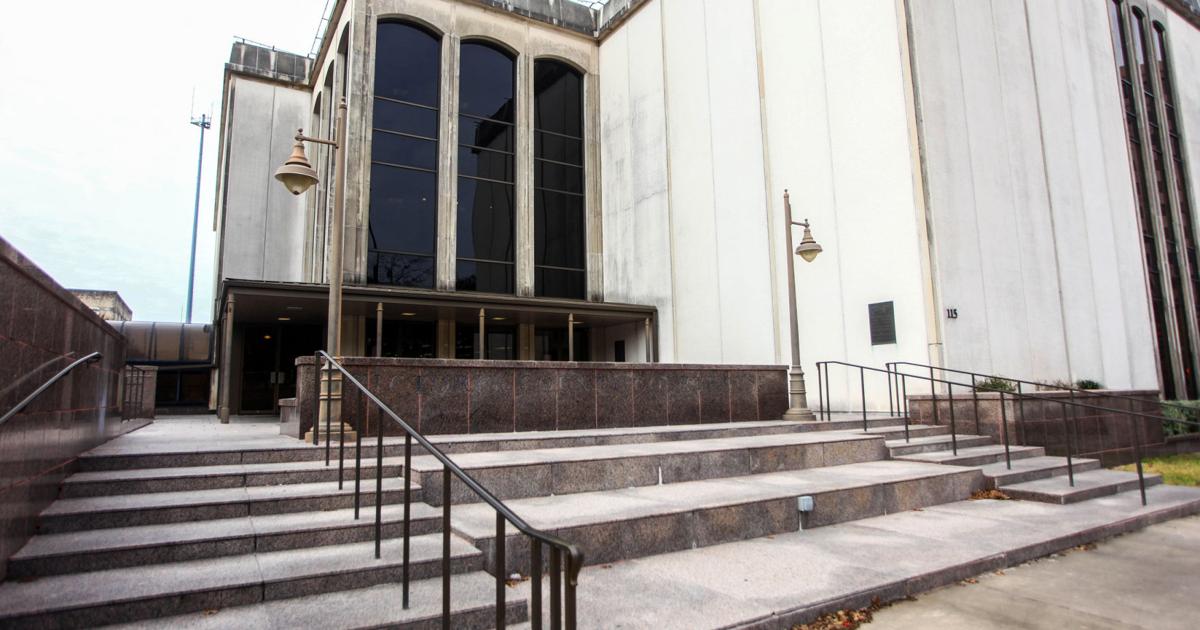 Victoria County Judge Ben Zeller on Monday kicked off a discussion about opening a public defender's office for indigent defendants at Commissioners Court.
Victoria County already provides legal representation to indigent defendants, and the discussion focused on what methods might be more effective ways of carrying out this function.
"It's technically a state responsibility, but it's been passed down to counties to implement and pay for in most counties," Zeller said.
The system used by Victoria County is a rotational system, in which private attorneys volunteer to provide their services to indigent defendants, Zeller said. Unfortunately, one of the challenges the county faces is that fewer attorneys are volunteering to fill these roles.
To remedy this, Zeller introduced two potential options to replace the rotation system.
The first option would be to open a public defender's office.
"There are grants available for a county like Victoria to partner with at least one neighboring county and form a regional public defender's office," he said.
There's the possibility that the state could pay for the office "for the first two years and then pay some of that in future years," Zeller said.
The second option is to contract with a non-profit organization that would handle indigent criminal defense cases, with the county paying them a fee.
"The question is, which model are we interested in?" Zeller said.
County Commissioner Gary expressed skepticism about how much of the cost of these options the state would cover.
"It's really good that the state pays for a few years, but do we have a guarantee that they will continue to pay?" Burns asked.
County Commissioner Danny Garcia said he felt the commissioners court should really consider whether this was something they should do.
"We sometimes sit here and complain about unfunded terms," ​​Garcia said. "The state has put in place a program to help us. It may not be all the help we need, but it is help.
Currently, the county spends about $1 million a year on indigent criminal defense, Zeller said.
"This will be back on our agenda in the weeks and months to come as we continue to answer many questions that need to be answered," Zeller said.
Cody covers the beat of business for the lawyer. He can be reached at (361) 580-6504 or [email protected]