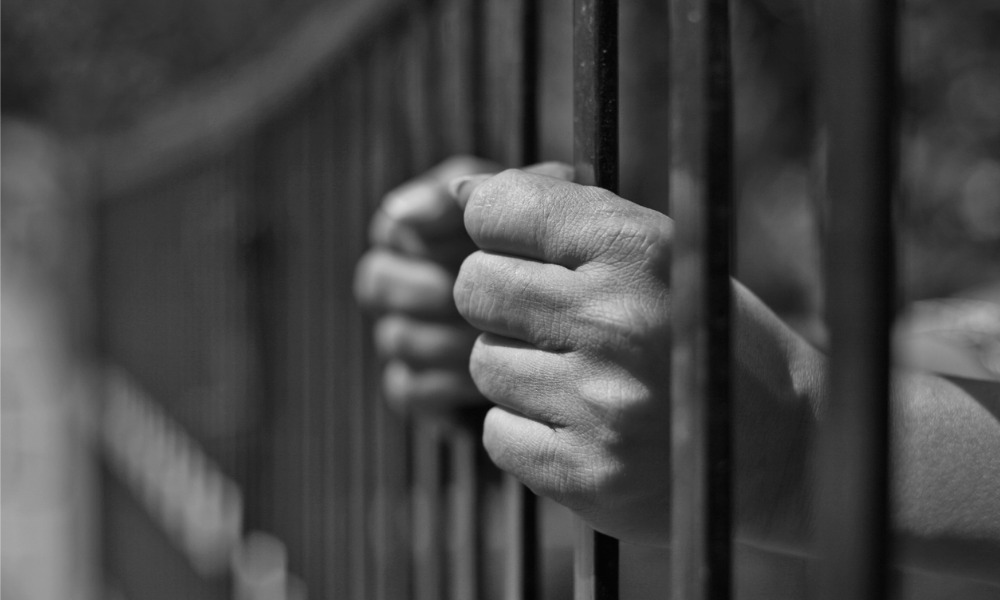 The Court concluded that the analysis on which sentencing was based is "untenable in principle or in evidence". In deciding a Charter issue alleging an infringement of liberty, courts should not only assess whether the offender has special characteristics which make imprisonment different for that offender from other offenders, but also the inability of correctional authorities to take this difference into account, the court said.
The Court concluded that the sentencing judge found that "the respondent's moral culpability was so reduced by his cognitive deficits", but did not provide any real evidence of the impact this would have on the respondent. grossly or disproportionately.
"It is not enough for the offender to have individual socialization or intellectual problems if there is no evidence that the proposed sentence would impact that offender to a grossly disproportionate and unacceptable degree," the Court said. .
The Court also found an error in the sentencing judge's assessment of the evidence, concluding that the finding that the respondent "operates below 99.9% of the population" had no reasonable basis. . The testimony of the Respondent's own witness, a forensic psychiatrist, acknowledged not only the "lack of precision of these figures, but also the Respondent's considerable ability to function in different fields". Likewise, there was no reason to conclude that the Respondent was unable to distinguish right from wrong, or to appreciate the wrongness of what she was doing.
Thus, the Court allowed the appeal and imposed a sentence of two years less a day cumulative, followed by 24 months of probation.