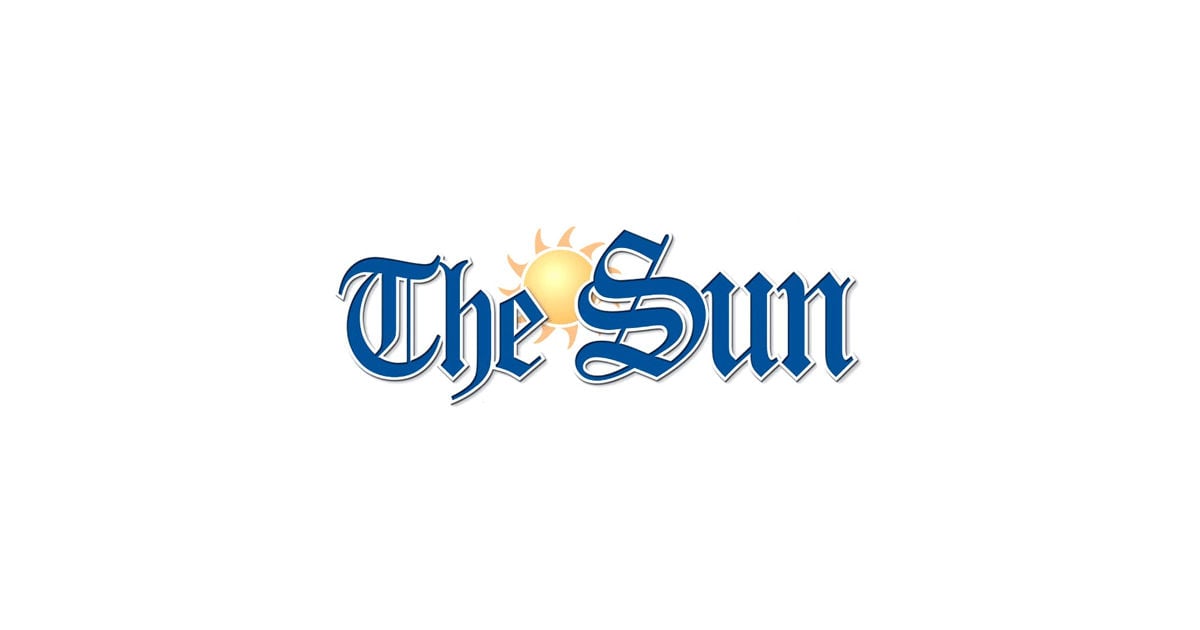 Walnut Ridge City Council discussed how the new census data will affect city neighborhoods at the October meeting.
Mayor Charles Snapp said after the census was completed, a study was conducted to redirect wards 4 and 2 due to a population gap.
The solution is to move the dividing line between Ward 4 and Ward 2 so that about 85 additional residents are added to Ward 2 to balance the variance.
Also during the meeting, the board voted to allow incentive pay of $ 500 for employees who are fully immunized by December 20, 2021.
This will include all city, airport and water works employees. Employees must submit a notarized statement to the city clerk before a check is issued.
Mayor Snapp indicated that there may be other funding available for the development of broadband in the city. He will meet with representatives of Empower and their attorney to review the preliminary lease.
Council heard from resident Jeff Taylor about Order 814-16 (Cleanup Ordinance), who said he didn't think a seven-day warning was enough when he raised concerns about code enforcement. Code enforcement officer Shannon Delmonte said the letter said the city needed to know "the intention of the owner of the property." Council members recommended reviewing the ordinance at next month's meeting.
Mayor Snapp has asked for a vote of confidence to hire a structural engineer for two abandoned buildings in the historic district, the East Main Fire Department and Wendell Jones, a board member for 215 West Elm St., said the department of The fire must be condemned and would not require the involvement of an engineer. The council voted to hire a structural engineer for 215 West Elm.
Police Chief Jordan Cooksey gave a preview of new software, Edge, which will be used for code enforcement. There is a one-time fee of $ 8,895 for the first module, followed by annual payments of $ 6,000.
Council members voted to renew the 1-thousandth tax for the firefighters' pension fund.
City attorney Ethan Weeks informed counsel about the Abbey Road trial. He said they were working to get depositions for a preliminary hearing and the trial is set to be set for spring 2022.
Council member Jon Walter briefed council on the special election slated for Nov. 9 and information that would be featured in an advertisement in the Times Dispatch and on the city's Facebook page.