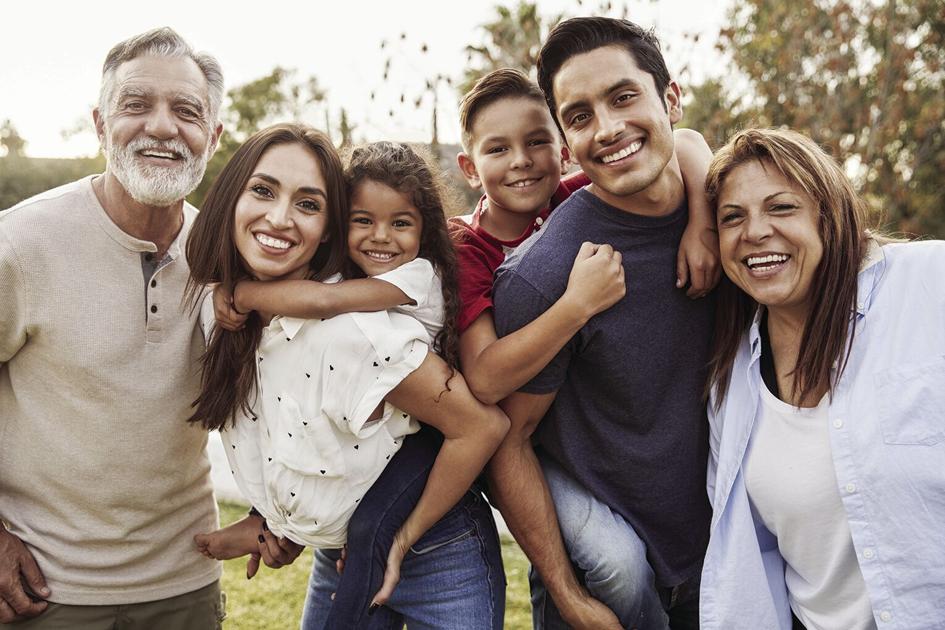 The 2020 census results show that the population of Texas has increased since the last census ten years ago and is now home to more than 29 million people. Navarro County's population grew by 4,889, from 47,735 to 52,624, making it the 62nd largest in the state.
The county has a diversity index of 62.8%, up from 56.6%. This index shows the probability that two randomly selected people are of different race and ethnic group. The Census Bureau converted the probabilities to percentages to facilitate interpretation of the results.
According to the 2020 census, the majority population of Navarro County is represented by 51.3% white, compared to 59.9; 30.5% Hispanic or Latino, compared to 23.8; and 11.9% Black or African Americans, compared to 13.6. People who identified as two or more races represent 3.5%, Native Hawaiians and other Pacific Islanders 1.4%, Asians 0.7%, Native Americans and Native Alaskans and others are each represented at 0.3%.
In Navarro County, approximately 75% of residents are 18 and over.
Statistics like these provide the long-awaited data that will be used to redraw the electoral districts and follow the release in April of the first results of the 2020 census, used to determine each state's share of the 435 seats in the State House of Representatives. -United in proportion to their populations.
The latest census shows the United States with a total population of 331.4 million. Texas' gain of nearly four million people will add two seats in the United States House of Representatives. With the second highest population at 29.1 million, Texas will now have 38 representatives in Congress and 40 votes in the Electoral College.
Governor Greg Abbott has announced that the Texas Legislature will meet for its third special session on Monday, September 20. The first item on the agenda is to redesign the electoral districts of the state.
Each decade, the census population count plays an important role in the distribution of Congress.
Statistics reflect race and ethnicity, voting age population, occupied and vacant housing, and people living in collective quarters such as nursing homes, prisons, military barracks and college dorms by state , county and city.
Not only are the results used to determine representation in Congress, but also dictate how more than $ 675 billion in federal funds are spent to support every state and county for the next decade. It also helps decide how funds are allocated to over 100 programs, including Medicaid, Head Start, Block Grants for Community Mental Health Services, and Supplemental Nutritional Assistance Program, or SNAP.
The data collected is used to plan new roads, emergency services, and bring new businesses and homes to the area. Communities rely on census statistics to plan public schools, daycares, early intervention services for children with special needs, housing assistance and more.