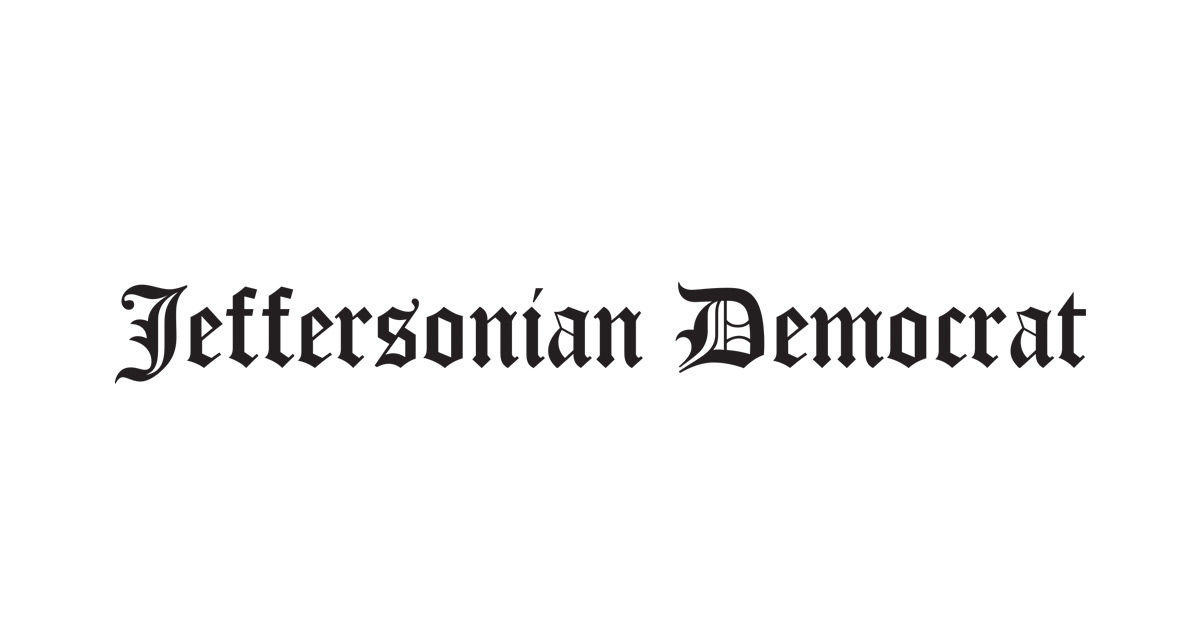 BROOKVILLE – Council member Karen Allgeier has presented census results to Brookville Borough Council now that official figures have been released, showing the borough's population has declined since the 2010 census.
"As of the 2020 census, the total population of the Borough of Brookville is 3,823, 153 less than 10 years ago," Allgeier said.
The total number of reporting households was 1,687.
She also reported that, according to the census, the average household income in the borough is $ 51,505. The employment rate is 60.6%. The poverty line income is $ 15,910.
The total of housing units 1,853 plus or minus 94. The gross rent in the borough of residential units is on average $ 667. The homeownership rate is 59.6% plus or minus 5.2%. Of this number, 99% are owner occupied and the remainder is tenant occupied. The rental vacancy rate is 9%.
According to the census, 3.5 percent of the inhabitants of the district do not have health coverage. Allgeier reported that 15.9% of the population is disabled.
Ten percent of the population are veterans, plus or minus 2.5 percent, and of that 10 percent, 83.1 are men and 16.9 are women.
"In all fairness with COVID in the 2020 census, I think the numbers can be a bit skewed because people didn't know how to fill out the new form, or they didn't know how to log in and complete the form. So those are the numbers, technically, that we're stuck with for the next 10 years, "Allgeier said.
She said there was a lot of hard work behind the scenes trying to get people to hand in their census forms and do it as accurately as possible during the lockdown.
Allgeier also noted that the county is also declining in population as a whole. She didn't have the numbers in front of her, but said she thought the county was down by about 3,000.
"This is very disappointing because despite all our efforts, I still think the CDBG's automatic funding level is 4,000, so we are running low again," said Phil Hynes, chairman of the board.
The borough went through the appeal process 10 years ago, and Allgeier and borough lawyer Jim Dennison said they didn't think it would be worth trying again this year. A census call is not made by counting persons, only housing units are counted during a call.