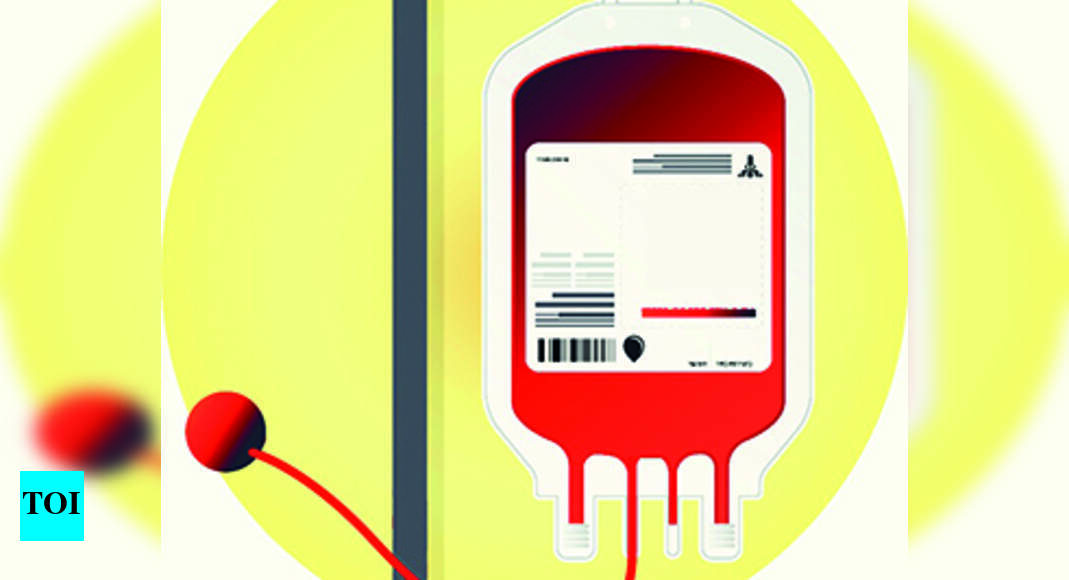 Raipur: One percent of the population of Chhattisgarh suffers from sickle cell, a genetic blood disorder. All community health centers, district hospitals and state medical college hospitals have free testing, medicine and consultation services.
An official press release said sickle Cellular anemia patients also receive free blood whenever they need it from licensed blood banks. The state health department recently decided to perform sickle cell test for all pregnant women and children because the patient's life can be saved if detected in time.
The State Sickle Cell Institute operates in the capital, where there are tertiary care facilities for patients. Physicians and lab technicians across the state also receive sickle cell training.
Sickle cell disease is a genetic disease and it is not due to blood transfusion or malnutrition. There are two types of this disease, sickle cell disease SS and sickle cell disease carrier AS.
Sickle cell disease SS can cause severe pain and discomfort in the patient and may require frequent blood transfusions. But with proper medication by the doctor, the patient can live longer and avoid critical problems.
A sickle cell carrier is called an AS carrier. It is not an illness. In this, the person does not experience any physical pain and does not require any type of treatment. However, if both parents are carriers, their child may be prone to sickle cell disease.
Premarital screening should be done to prevent its spread to the next generation. Screening for sickle cell disease in pregnant women and children is necessary because if detected at the time necessary precautions can be taken. Additionally, for those diagnosed with the disease, their treatment begins in time, which could be lifesaving. When sickle cell disease is detected in childhood, advice and treatment needed
Can be taken. To avoid the disease in the future child, it is very important for a pregnant woman and her husband to pass the screening.
Sickle cell disease is first tested by the solubility method. This control is easily carried out by ANM. And can be done by other health workers in sub-health centers or schools. This is confirmed by the electrophoresis test or the HPLC test or Point-of-care testing (POC).