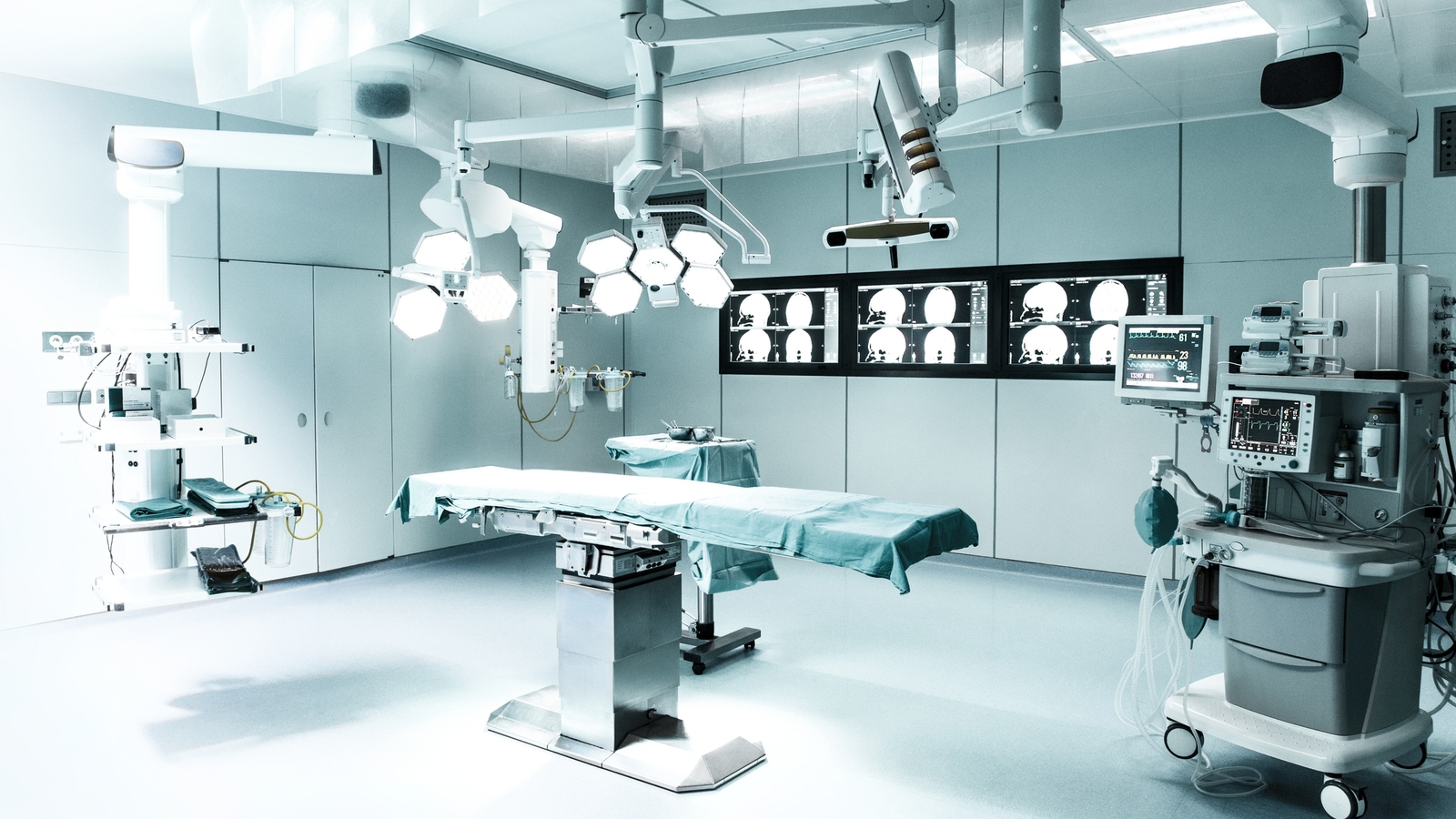 Minister of State Hildegarde Naughton said Cabinet gave Health Minister Stephen Donnelly permission to reallocate funds from under-spending areas to reduce hospital waiting lists by Christmas.
The minister responded to the president of the Irish Hospital Consultants' Association, who said it is expected that there will be a million people on hospital waiting lists by the end of the year.
Speaking on RTÉ's Katie Hannon program, Prof Alan Irvine said a "massive increase in capacity" is urgently needed to address the issue, with more than 700 vacant consultant positions and Ireland having the smallest number of hospital beds in Europe.
He said specialist positions should be filled and supported by beds, theaters, outpatient clinics, administrative support and medical professionals "to provide prompt and safe care."
Minister Naughton said Minister Donnelly is also establishing a waiting list task force to develop plans for individual hospitals to reduce wait times.
Professor Irvine said the waiting lists that have built up over a decade have been compounded by the displacement of care in the wake of Covid-19 and the cyberattack on the Health Service Executive.
He said it is expected that 500,000 referrals will be received this year and only 390,000 will be viewed.
Professor Irvine said this "reflects that capacity is not meeting demand" and that people's care is delayed and has more advanced conditions, increasing the time and costs required to meet demand.
He said if the health service was operating at 105% of pre-pandemic levels, it would take 14 years to clear the backlog and there would be an overflow of incoming patients due to the increased number of people coming to the services. primary and emergency care.
Professor Irvine said the IHCA conference, which is taking place today, highlights the challenges of recruiting and retaining consultants.
He said Ireland was "not an attractive option for interns" and nine in ten of them were considering not working in the public system.
Sinn Féin's Health spokesman David Cullinane said the long wait times are "outrageous" and many people who go to the emergency room could be assessed outside of the hospital.
He said Sinn Féin's alternative budget allocated € 1.4 billion for healthcare spending this year, around half for capital and half for more beds, staff and to meet capacity, including in community services.
He said the consultants need more beds, diagnostics, and surgical and theater equipment.
MP Cullinane said his party wants to build a health care system that attracts people to work there and people need to know that they are valued in their work.